Remembering the Warwick fallen of World War I.
The Fallen
Search the alphabetical list for relatives or those who lived in your street before they went off to war.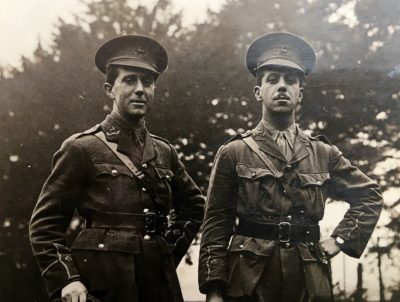 Send Us Your Stories
Do you have information, letters or a photograph of a relative who lived in Warwick and died in WWI?
The Town Remembers
Other memorials are in local schools, churches, museums and parks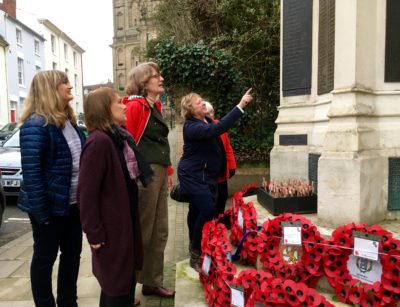 The War Memorial Project
Unlocking Warwick volunteers have been finding the stories behind the names on the Warwick memorial.
Warwick in WWI
The outbreak of war in 1914 had a profound effect on the county town.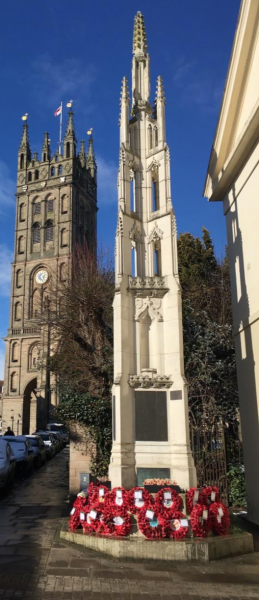 The Story of the War Memorial
Unveiled in 1921 before a huge crowd, the war memorial in Church Street, Warwick, is an Eleanor Cross spire featuring carved symbols of Warwickshire.
It stands by the churchyard railings where casualty lists were posted during WWI.