The Fallen of WW2
Search the alphabetical list for relatives or those who lived in your street before they went off to war.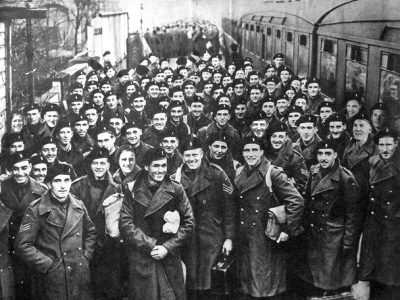 Warwick in WW2
Even though Warwick was not a prime target for the Luftwaffe the war had a huge impact on the town.
Personal Memories of WW2
Even if you were not in The Services in the Second World War we would welcome your personal stories of wartime events.
There is also a Not Forgotten page listing local people whose names were not recorded on the War Memorial.
If you have information about any of the people named on the War Memorial that you would like to appear on the site then please see the Send Us Family Stories page.